METAL CLAD INDUSTRIES
metalcladindustries.com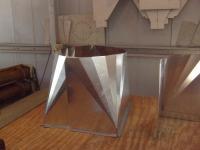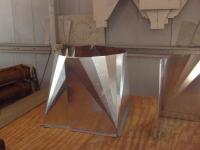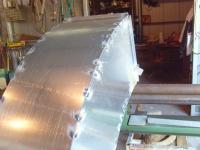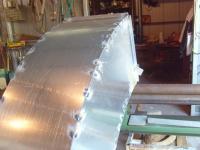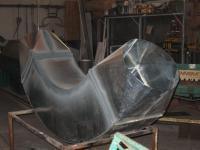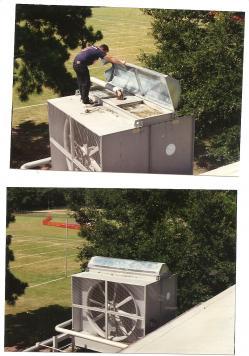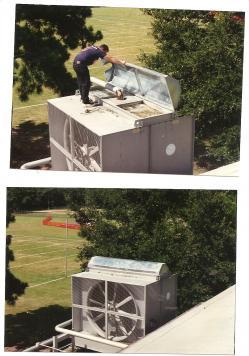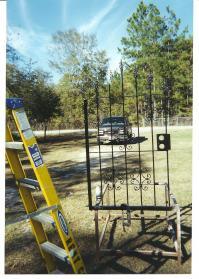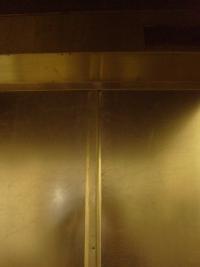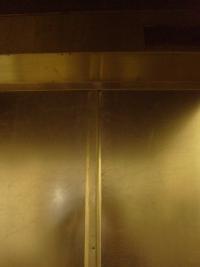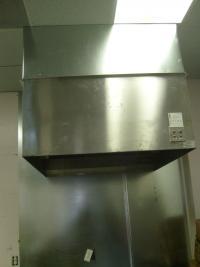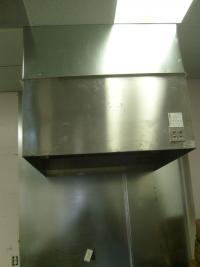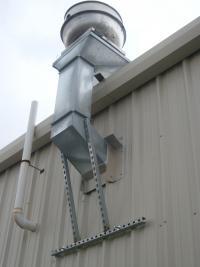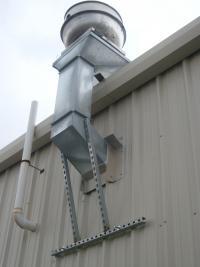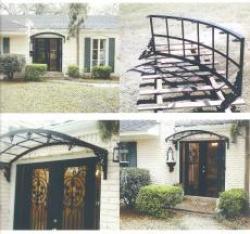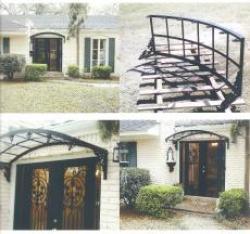 Fabrication 16ga. Galv. Welded Digester Elbow with rectangler to round  transitions for Webb's Farm Service Springfield, Ga.
Installation pre - fab.  Commericial hood and fabrication & installation custom  pipe lock 22ga. galv. back splash and 16ga. transitional exhaust duct for Donut Connection Rincon, Ga
Fabrication & Installation 16ga. galv. A/C Chiller Unit Hinge Lid for Savannah Country Day School.
Fabrication & Installation  of  861/2" Radius Arch Black Iron  Frame Glass Canopy for Mrs. Marion Marsicano of Wilmington ,Island Ga.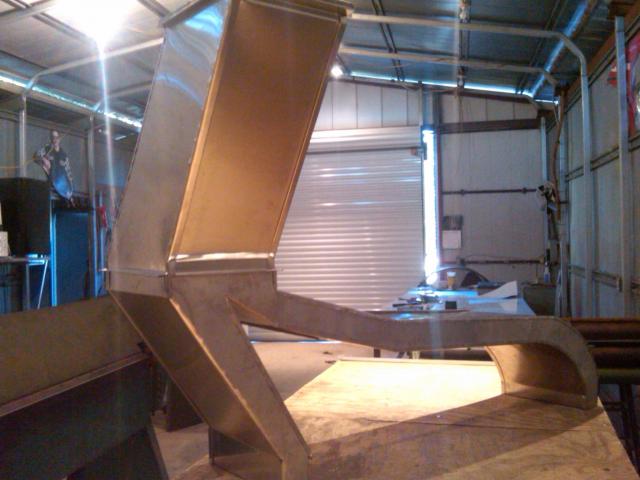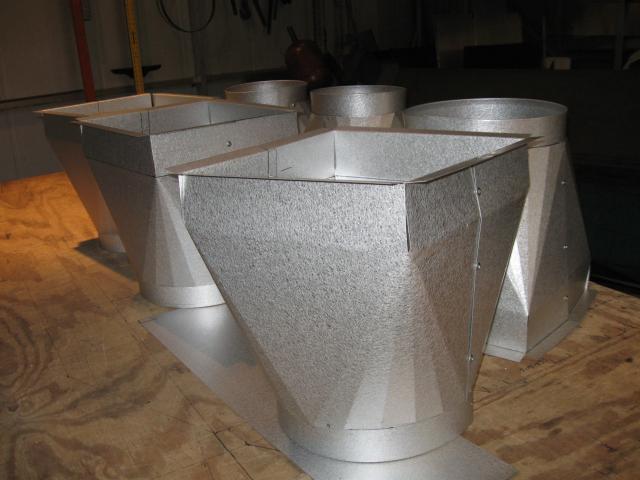 24ga. Galv. Square Rounds.
20ga.  Stainless Steel Duct /Dish Washing Machine for Hobart  Corporation.