Metal Clad Industries
metalcladindustries.com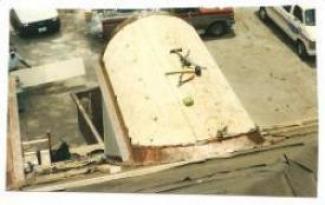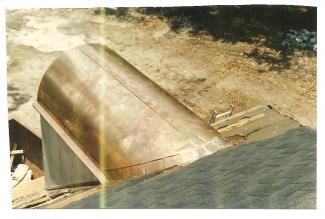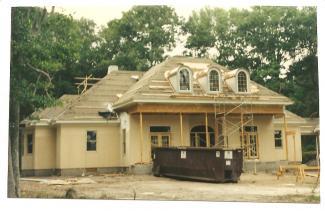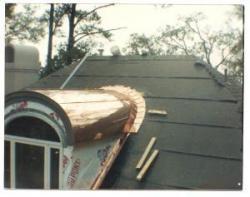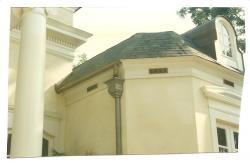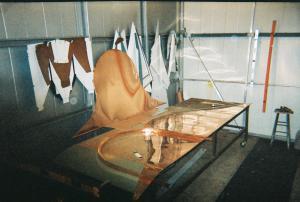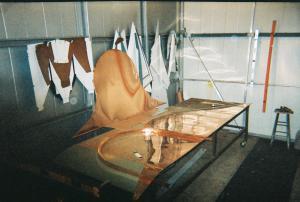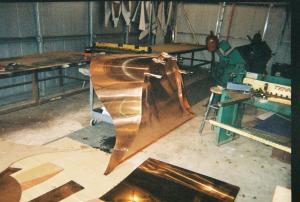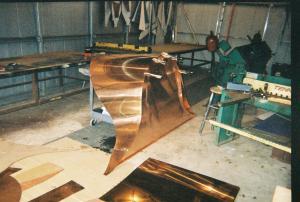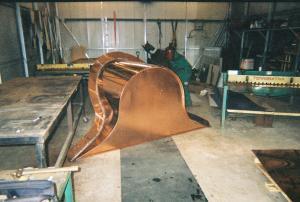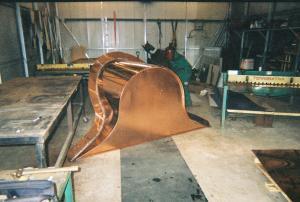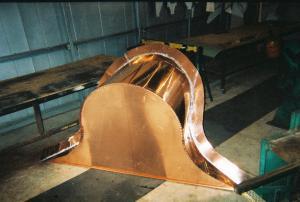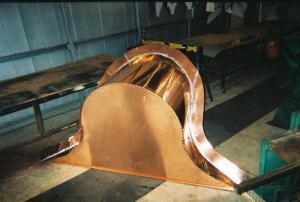 Fabrication & Installation 16oz. copper dormer over  wooden substrate for Bill Grother Construction @ the Landings Skidaway Island , Ga. 
Fab & Install copper dormer / Greg Hall
Fabrication & Installation copper dormer and copper half round gutter with custom coppr leaderhead.  For Greg Hall / Hallmark Homes Savannah, Ga.
Fabrication of  free standing self supported 16 oz. copper dormer. "Is design for a maxium 24 inch diameter window opening".
Call for Free Consultation